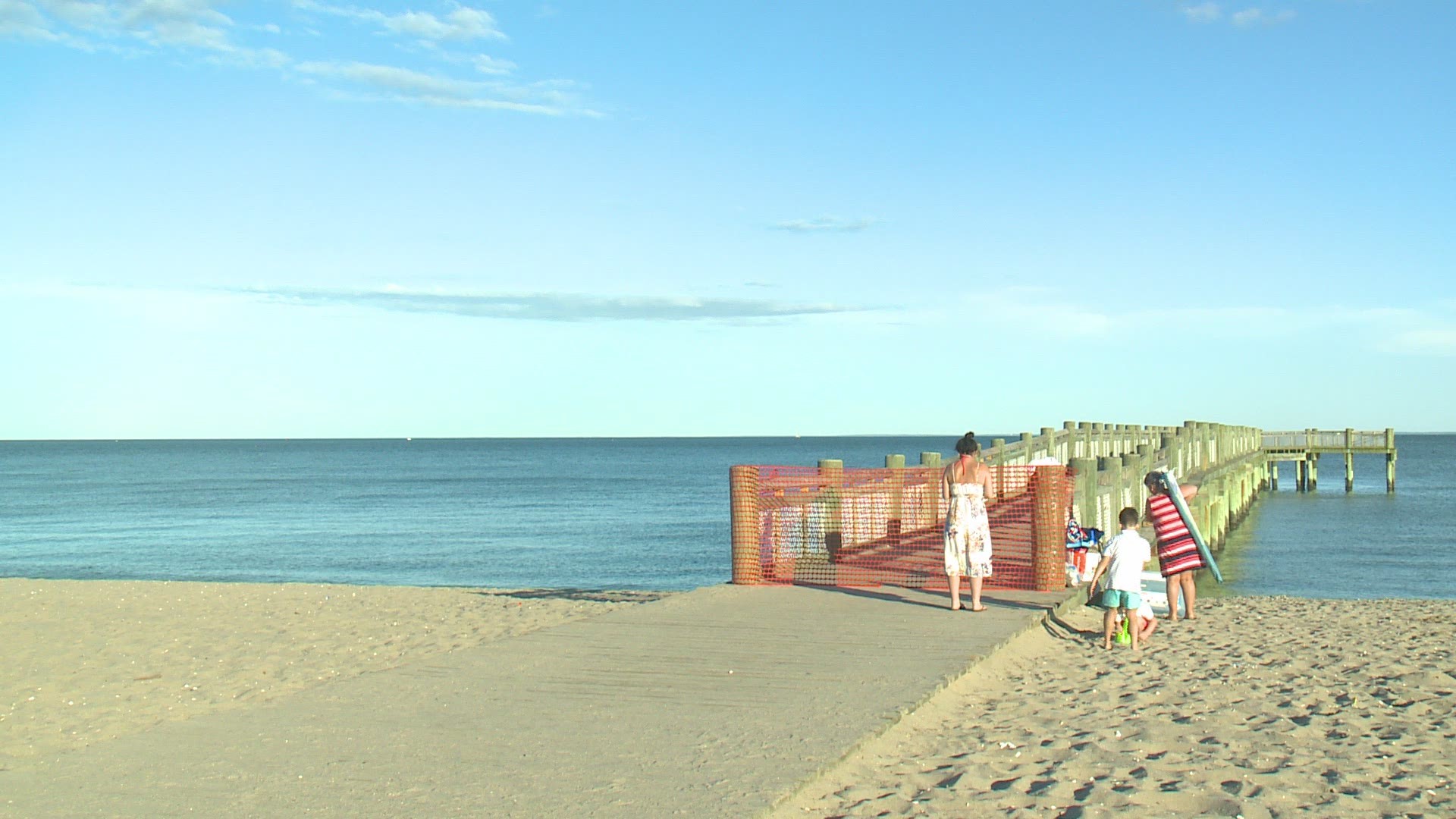 Beaches are the ubiquitous summer destination, but they are actually awesome places to visit in the cooler months too. Not only are their fewer crowds and cheaper hotels, but some might argue that the weather is really better for outdoor activities. So, if you're looking for a get-away in months other than June, July and August, consider going to the beach.
Get Active
Depending on which side of the continent you plan to visit, the water can stay quite warm well into the fall and winter. These seasons might be a great time to learn to scuba dive or snorkel if the conditions are right. If the water is too cold for your taste, there are plenty of beach adventures Ocean Shores WA to participate in like horseback riding or dolphin or whale watching tours. In the off season, you might even be able to book a private sunset boat tour at a very reasonable price.
Relax
Just because the water's cold doesn't mean you can't relax on the beach with a good book. Bring a cooler, a blanket or lawn chair, dig your toes into the sand and just unwind. You don't even have to squeeze into a bathing suit if you don't want to. Sunscreen is still important any time of year, though, so don't skip it just because the sun isn't directly overhead. When you get tired of reading, take a stroll and look for shells or interesting flotsam and jetsam that might have washed up on the shore. Bring two bags on your walk: one for your special finds and the other to pick up trash if you come across any.
Birdwatch
No matter what time of year you go to the beach, you are likely to find some wonderful birdwatching. Any beach is likely to have a wide variety of shore birds and migrating birds which will change with the seasons. Print out some pictures before you go, so you'll know what to look for.
Beaches aren't just for summer. There are plenty of year-round activities sure to please everyone in the family.