Organic Black Tea – Naturally Wonderful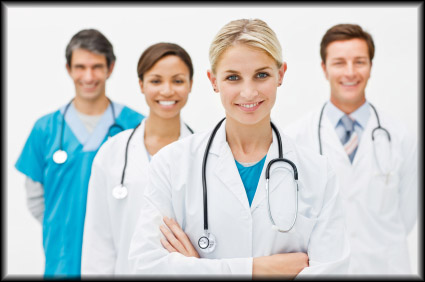 Organic black tea refers to the variety of black tea which has been grown without use of any chemical fertilizer, food additives, pesticides or plant growth regulator. This means that this variety of the world's favorite beverage has all the wonderful nutrients that Mother Nature has to offer and none of the harmful man made chemicals.
Organically grown tea is available in loose black tea packaging as well as in bags for convenient usage. Grown on soil that has been free for at least three years of any chemical fertilizers or pesticides, the produce is oxidized extensively to attain a dark, almost blackish color and a full bodied strong flavor. It is extensively cultivated in India, Sri Lanka and China. The black tea benefits are many making it the most popular blend with highest consumption among all beverages across the world.
Some of the benefits are:
It is rich in anti oxidants and prevents occurrence of several diseases caused by free radicals.
Research shows that regular and controlled consumption can promote the health of heart and help in prevention of coronary diseases.
Delays aging process and helps in having a healthy and glowing skin. Many anti aging creams and lotions use extracts from the plants.
Contains fluoride which promotes healthy teeth and gums.
It is beneficial for people suffering from diabetes as it helps lowering glucose levels and aids in prevention of diabetes related complications like cataract and gangrene.
Organic black tea can be consumed in a number of ways. The most popular is the traditional method of brewing the dried leaves with hot water and adding cream or milk and sugar. The other popular method of consumption is an iced beverage in which freshly brewed hot concoction is cooled and served with ice.
There are many popular flavors like lemon, in which lemon juice is added instead of milk, amaretto, a velvety flavor brought by the use of almonds and ginger, which has added benefits of ginger and helps in preventing and curing common cold. There are several new age exotic flavorings which are fast gaining popularity like chocolate, apple spice, Brazilian guava and black currant. Apart from flavors, there are many blends of organic herbal tea in which dried or fresh flowers, roots, seeds or leaves are infused along with regular black tea leaves. Some of the common herbal additives are cinnamon, chamomile, cannabis, lemon grass, mint, rosemary and sage.