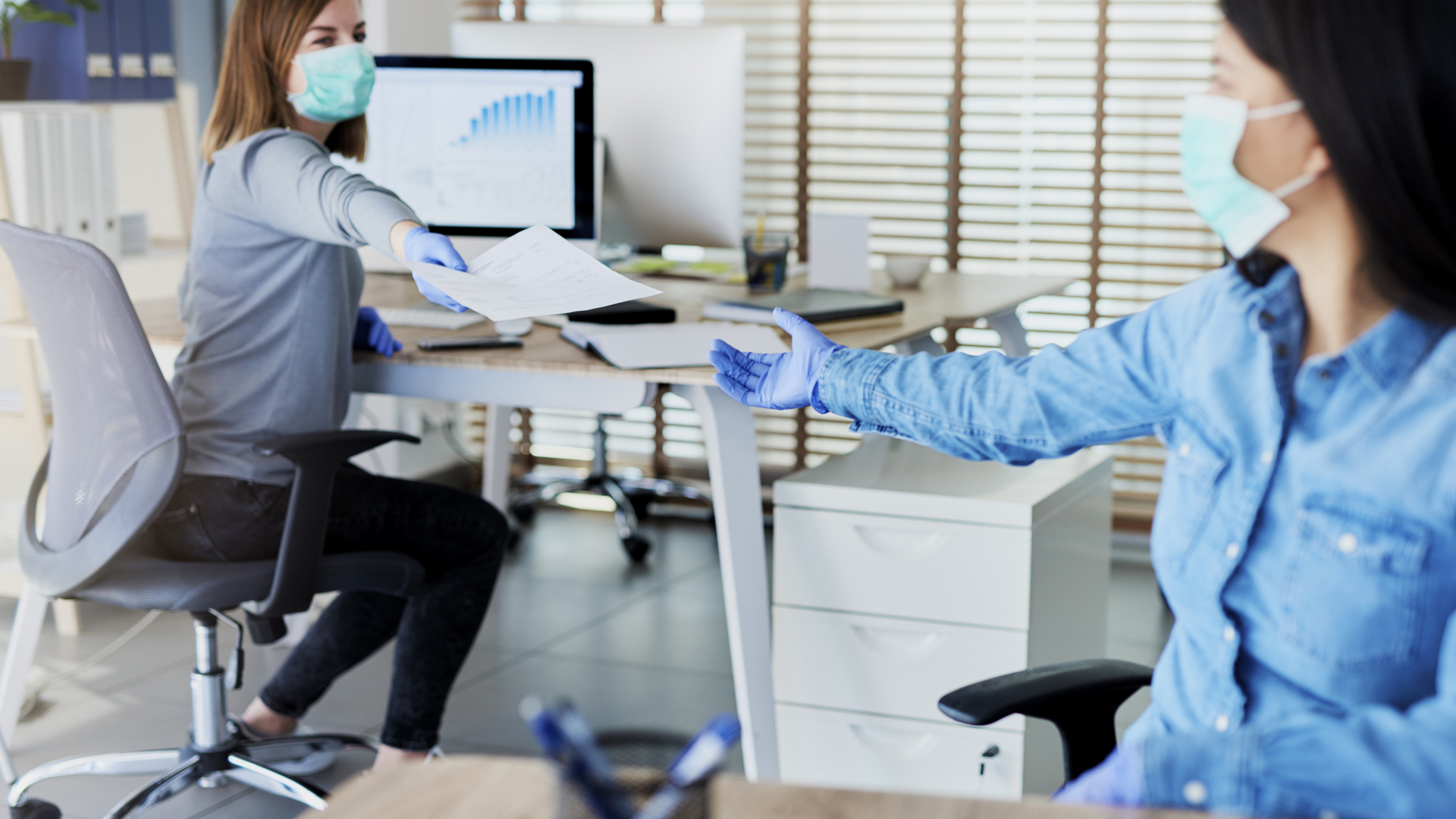 As COVID-19 cases have steadily increased over the course of 2020, many people have become understandably concerned about staying healthy. There hasn't been an effective national response, and widespread refusal to follow important distancing guidelines are putting millions of people at unnecessary risk. Regardless of what you've seen other people doing, you have to follow directives from medical experts and stay vigilant about protecting yourself. Here are some tips on how you can stay healthy when you go to public places such as stores
1. Wear Your Mask the Right Way
Be sure to wear your mask correctly. should fit snugly against your face so that it will stay in place and you won't have to be constantly adjusting it. Don't wear your mask below your nose.
2. Don't Shop During Peak Hours
Try to get your errands done when there are fewer people out. Whenever possible, try to avoid doing errands during the early evening and weekends when there will be a greater number of shoppers out.
3. Avoid Contact With Frequently Touched Surfaces
Try to remember not to touch surfaces that you don't need to, especially frequently touched surfaces such as keypads and door handles. You can use a compact grab hook with rubber tip end so you won't have to put your hands on things that are touched frequently but cleaned rarely.
4. Shop With a Plan
When you go to the store, be sure to have a list so you won't have to spend more time than necessary in the store contemplating your purchases. When you bring a list, you'll be less likely to forget something and have to go back.
5. Stock Up
Even when you take precautions doing errands, you can minimize your risk exposure by making fewer trips. Buying household staples in large quantities will require fewer trips to the store, and you may also get some savings from buying in bulk.